Keep up with reading over summer, kids told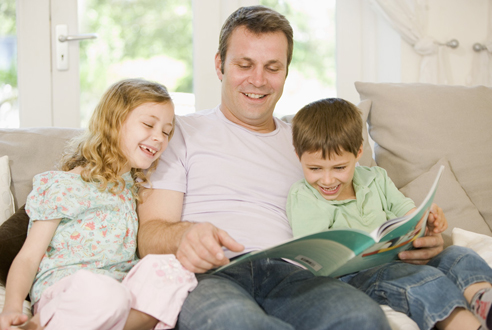 NZ Herald 3 January 2014
Parents are being urged to encourage their children to read over the summer in light of research showing kids who forgo books while on holiday lose reading ability at alarming rates.
The loss in reading and learning levels over the holiday period can set children back by one month on average from before the summer break – meaning they return to school further behind classmates.
The so-called "summer slide" can be cumulative – building over a number of years and greatly affecting future success and confidence.
Massey University literacy specialist Professor Tom Nicholson said the problem was serious, but one that many parents were unaware of.
United States research found that by the end of primary school those who did no reading over summer were two years behind in their reading, compared to peers who did read.
http://www.nzherald.co.nz/nz/news/article.cfm?c_id=1&objectid=11381374